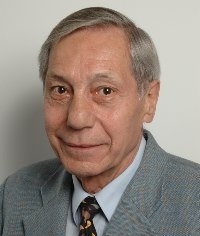 Dear Sir or Madam!
We are pleased to inform you that the inaugural lecture during the opening ceremony at the 1st World Columbopathological Congress of IVPA will be delivered by Prof. Dr. hab. doctor honoris causa Erhard F. Kaleta.
The professor's name is associated with extensive research of viral pigeons diseases, with particular emphasis on paramyxovirus.
It is an honor for the Organizers that we can host such a distinguished specialist.